Welcome to Happy Heeling Dog Daycare
Our services
Dog Daycare
Flexible drop off and pickup times available. Small family based business on our hobby farm.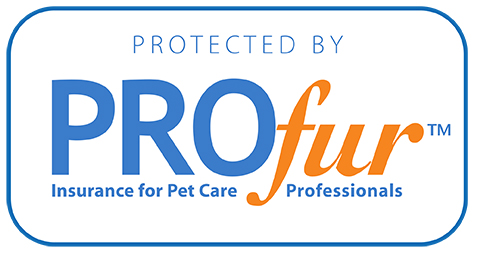 What our clients say
Kyle - 10/10 reccomend! Accomadating, professional, and friendly. She has the perfect setup, where my dog is never alone or left in a kennel. Seems far away but in reality is only about a 5 minute drive from high street. Definitely ideal for anyone who uses Fraser Highway or 16th ave in their daily commute!
Michelle -I can't say enough positive things about Happy Heeling! I took my crazy dog there to get some training and build a better relationship with my dog. The training that we have received (and continue to receive) was amazing and I can't believe how far we have come. I can now walk her anywhere, including by out of control dogs, and she listens and stays calm. I have been doing Agility training at Happy Heeling for months now and both myself and my dog have a ton of fun and we work so well together! I couldn't have done it without Happy Heeling Dog Training. I wouldn't hesitate recommending Happy Heeling to anyone to help their dog. From daycare, boarding to training Tracey at Happy Heeling is the place to go and will provide you and your dog a safe, happy and positive training (or staying) experience!
604-625-7956
happyheeling@hotmail.com
© Copyright Happy Heeling Dog Daycare And Training